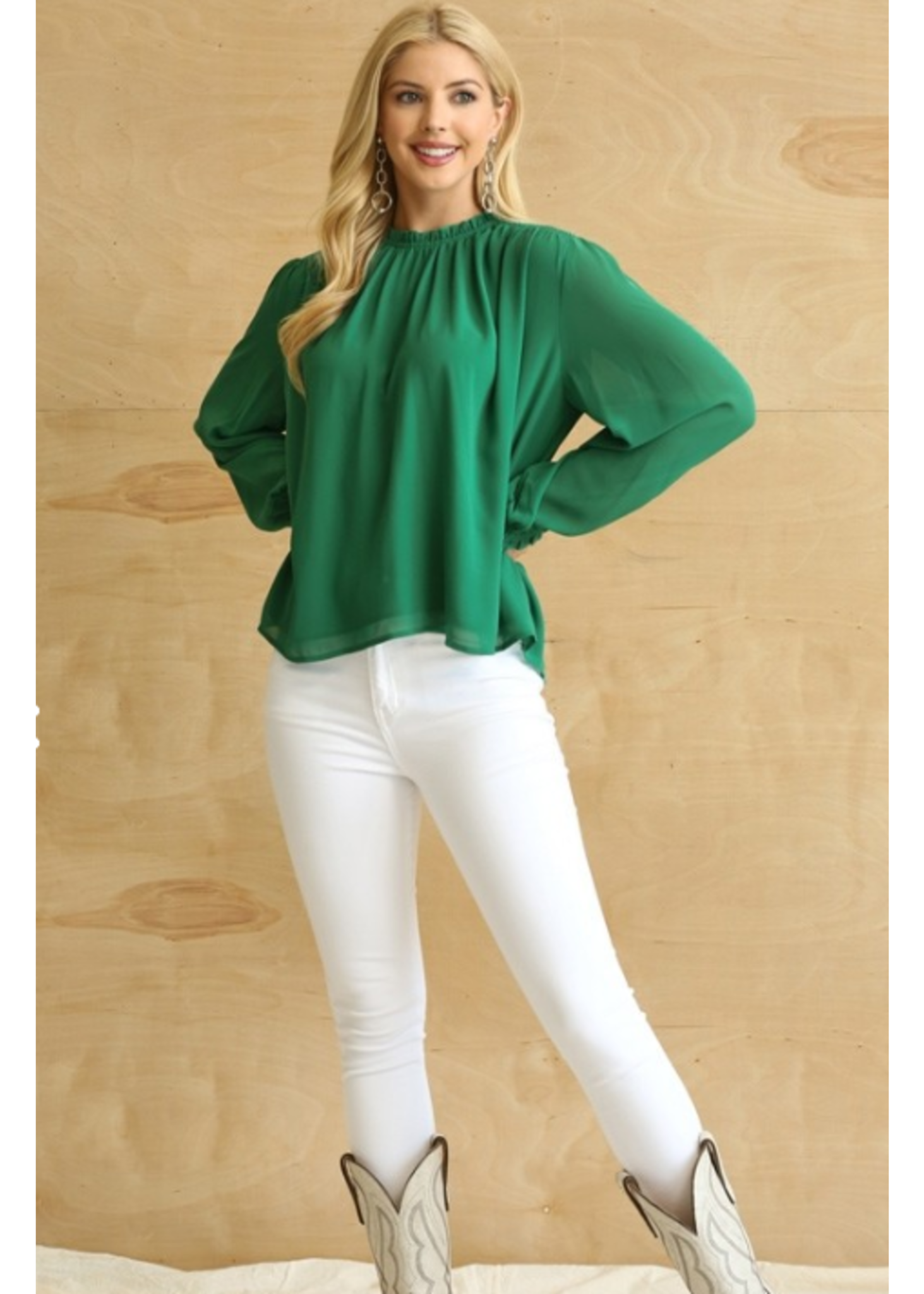 Fashion Tips - How to Restyle Your Wardrobe
One of the best fashion tips you can follow is to restyle your clothing. Confident women never shy away from repeating an outfit for different occasions. A change in accessories or a pop of color can make a wardrobe staple look fresh. If you've worn a similar outfit for years, consider restyling it to make it more current.
Adding color to your wardrobe
One way to bring more color into your wardrobe is by mixing complementary colors. Choosing blue and pink, for example, will elevate any outfit. Likewise, navy and orange will create a striking combination. By adding color to your wardrobe, you'll feel more energetic and vibrant. In addition to complementary colors, consider neutral shades.
If you are a bit intimidated about wearing color, start with small steps. Add small splashes of color to your wardrobe, such as bags or jewelry. These pieces will help you break away from the "neutral" stereotype.
Adding accessories
Adding accessories to your fashion looks will help to tie together an entire ensemble. These items will also add personality to your outfit, allowing you to express your unique style and tastes. Not only do they help you to add a new dimension to your wardrobe, but they will also help you to refresh an ensemble if you grow tired of it.
Adding accessories to your fashion looks is a fun and easy way to add flair to any ensemble. They can give an outfit a unique finish, enhance the color or make an outfit more versatile. You can add a contrasting color or a fun pattern to make a statement.
Adding texture
Adding texture to your outfit is a great way to create a unique and personal look. The key is to avoid using one type of material in an ensemble, and use a combination of textures. This will not only make your ensemble more interesting, but will also draw attention to your outfit. This style tip is especially useful when you're trying to make a monochromatic look more interesting.
Using texture to your outfit creates a sense of depth. A necklace made of pearls, for instance, is very polished and sleek, while a chunky necklace has a different texture. Adding texture will make an otherwise bland outfit seem chic and effortless. When you choose textures that complement each other, you will create a harmonious look and feel. You can choose soft and hard textures, contrasting shapes, flowing and structured materials, and more to create an interesting, stylish look.
Wearing a belt
The right belt can add definition to a woman's waistline. If your outfit is monochromatic, choose a belt that matches it. Wear it midway up your waist. Never wear it too low, below the bust, or you will look unappealing.
Belts can be versatile, too. They change the silhouette of clothing, accentuate curves, and add a stylish touch. You can wear a belt with almost anything - even your most casual outfit. They're a fun accessory that will make you look sexy and confident.
Organizing your closet
Organizing your closet is an excellent way to show a discerning eye and to reduce clutter. Keeping your wardrobe organized will allow you to easily identify what you have and what you need. This will allow you to buy new pieces without wasting your money on unwearable pieces. And if you have many clothes in your closet, it's best to have them organized by category so that you can easily find what you need.
The first step to reorganizing your closet is deciding what goes in and what doesn't. While this may take more than fifteen minutes, it can be done quickly if done once every couple of months. If you're planning to organize your wardrobe regularly, you may want to enlist the help of a friend or relative. Asking someone to help you can make the process less stressful and more effective. Just make sure that the person you enlist is reputable.