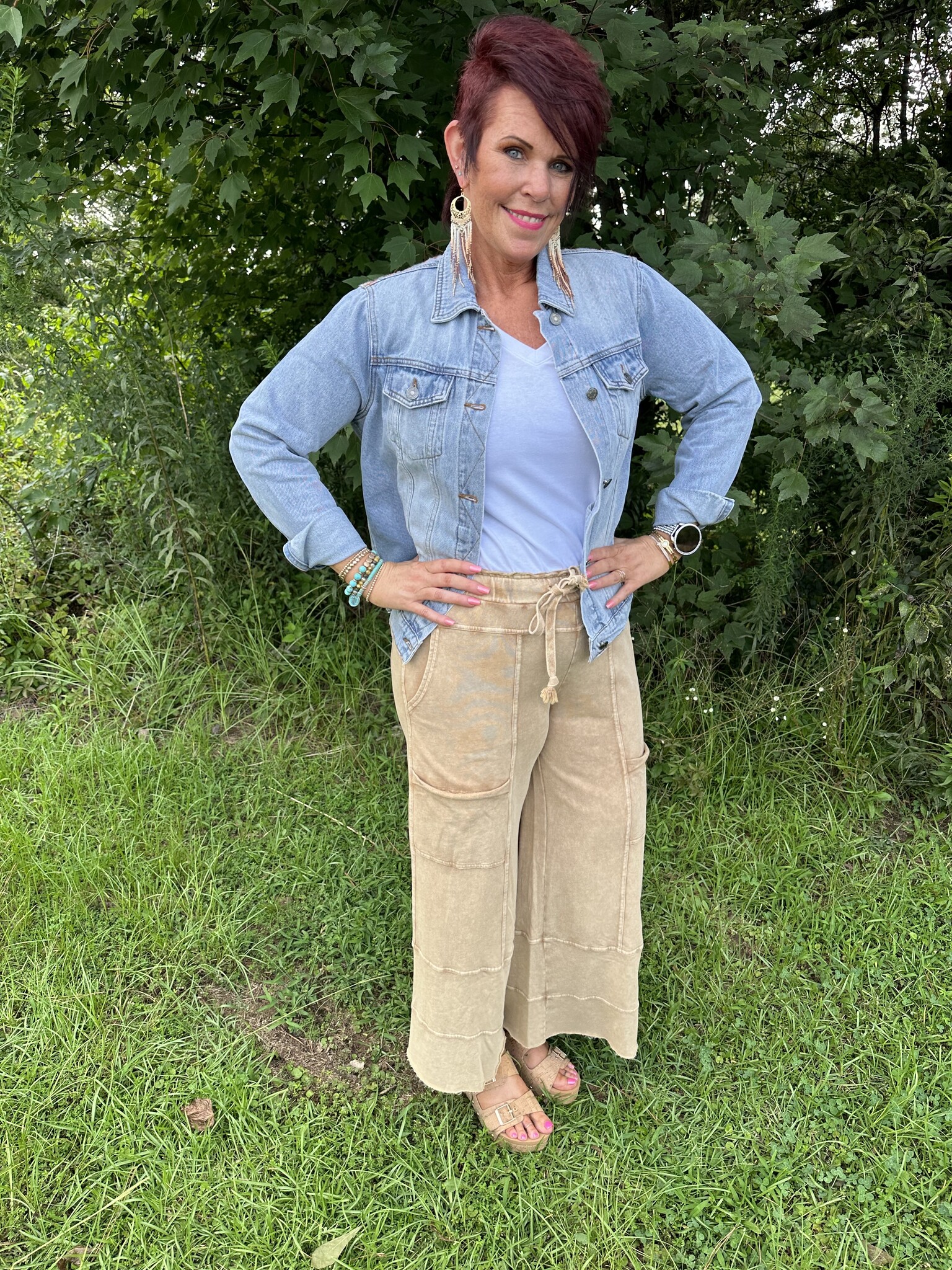 It's the South, and it's still HOT! How do you move your style in with the fall trends?
Y'all! Hey girl hey! I know you are already thinking about scary season and pumpkin spice. The fall means birthday month for me. I love September!!! Yes, because of my birthday, but also the fall is full of CHANGE. I love to see and experience change. For every ending there is a beginning, in everything. In the fall, we see the beautiful colors of the fall foliage. Our sports fans bring out of their team spirit wearing THE colors. In retail, the fall goes too fast for me. I am always planning a month out, then BAM it is holiday season! Our lives are consumed with all things holiday til January. 
So, let's stay true to the now before the fall whirlwind begins. For our followers, you have seen my passion for over-pieces. That is one easy way to shift your wardrobe seasonally. Go through your closet. I tell everyone to look at the pieces in your closet for your absolute favorite items. Then look closer at the shades of your pieces. If you have three pairs of pants that you are in love with, pair them with your different over-pieces or cardigans to see which one goes with what. Thin lightweight cap sleeve crochet kimonos or cardigans in neutral tones with deeper hued bottoms to blend with the fall color palette is always a win. It is a breathable day to night outfit for the southern humidity that is not changing as fast as we are. My other go-to is lightweight pants. I am roughly 5'9, so I love a lightweight flirty ankle pant. I can put the crop denim jacket on with a tank top, with an ankle strap wedge and color accessories, with the pants and I'm on my way. Of course, you have the newer denim trends that will be an instant win. Go get a cropped bootcut, crisp button-down blouse, paired with a cute mule shoe, and grab your spicy jewelry for a quick fall update.  And do not forget JUMPSUITS!!!!! We love a good jumpsuit. You can always do denim overalls for all occasions, but how fun is a vibrant fall shade tee and jumpsuit combo?
Tell me about your fall faves. I can't wait for all of the cardigans to get here!!! Come see me and show how you mix up your transitional pieces.  
See You Soon!
KLJ